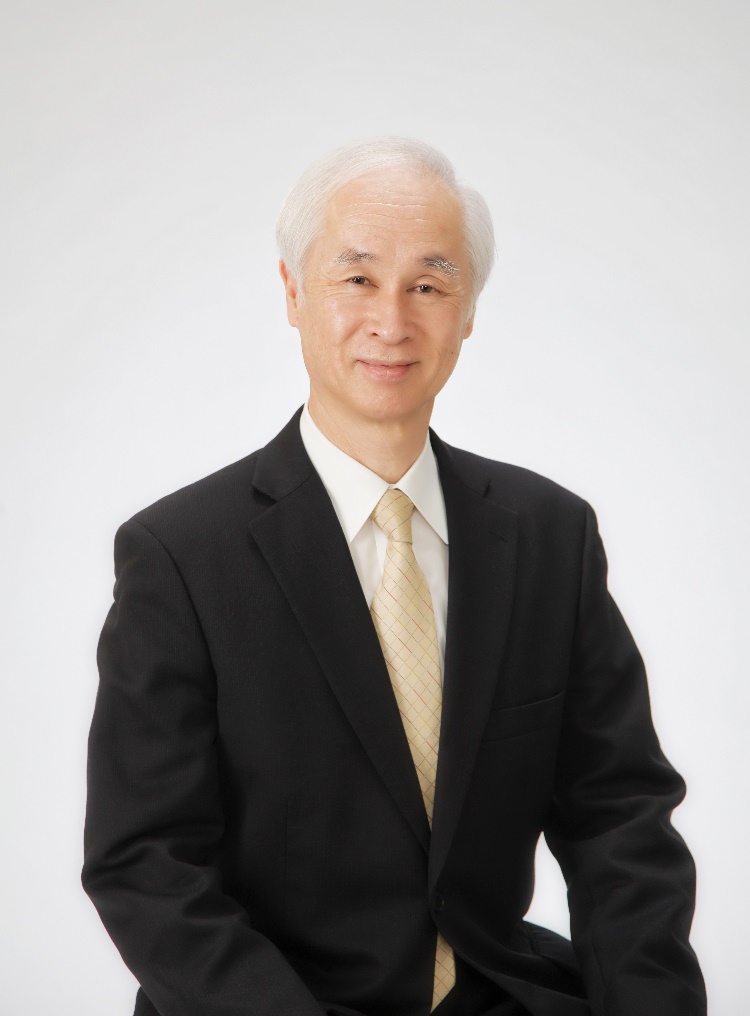 The Circular Economy Association (CEA) promotes the development and implementation of the circular economy business to achieve circular economies that are an economic system enabling sustainable development with smart use and the public's strong supports.
Throughout our history, human beings have built an affluent society by using a variety of resources. Since the transition to an industrial society, the demand for resources as sources of power and functional materials has increased, and resources are essential for better lives. However, we currently face severe environmental issues, including resource depletion. Now is the time to show humanity's wisdom so that our affluent society can be maintained and further developed.
In 2011, the United Nations Environment Programme (UNEP) emphasized economic development without dependence on the mass consumption of resources. In recent years, economic development that generates a significant amount of waste has been seen as a problem. For example, the import of waste has been controlled in emerging countries, and plastics have been regulated in different countries around the world. The COVID-19 epidemic accelerated digitalization in our lives. Such digitalization boosts the spread of pay-per-use models and information exchange among multiple players, contributing to the achievement of circular economies.
"Circular Economy Promotion Law" was enacted by the Chinese government in 2008, and the EU adopted the "Circular Economy Package (CEP)" in 2015. Besides, ISO/TC323 (Circular Economy) was established in 2018 to develop international standards related to the circular economy. In Japan, "Circular Economy Vision 2020" was published in 2020.
In these circumstances, it is required to develop and implement a "circular business" that improves competitiveness and enhances resource efficiency and promotes collaboration among relevant players. In Japan, resource circulation has been stimulated based on the "3R (reduce, reuse and recycling)" concept. However, to achieve circular economies, we have to develop solutions that create maximum added value with fewer resources and innovative business models for providing such solutions. As a result, a change in industrial structure will occur.
The CEA provides organizations and individuals opportunities to develop and implement innovative circular business that enhances resource efficiency and promote collaboration among relevant players. We also intend to offer opportunities to sophisticate organizations and individuals' capacities interested in developing and implementing "circular business". We are looking forward to your application and working together towards the circular economy.
Takashi Nakamura
Chair of the Circular Economy Association